Download Our Pellet Grill
Comparison Guide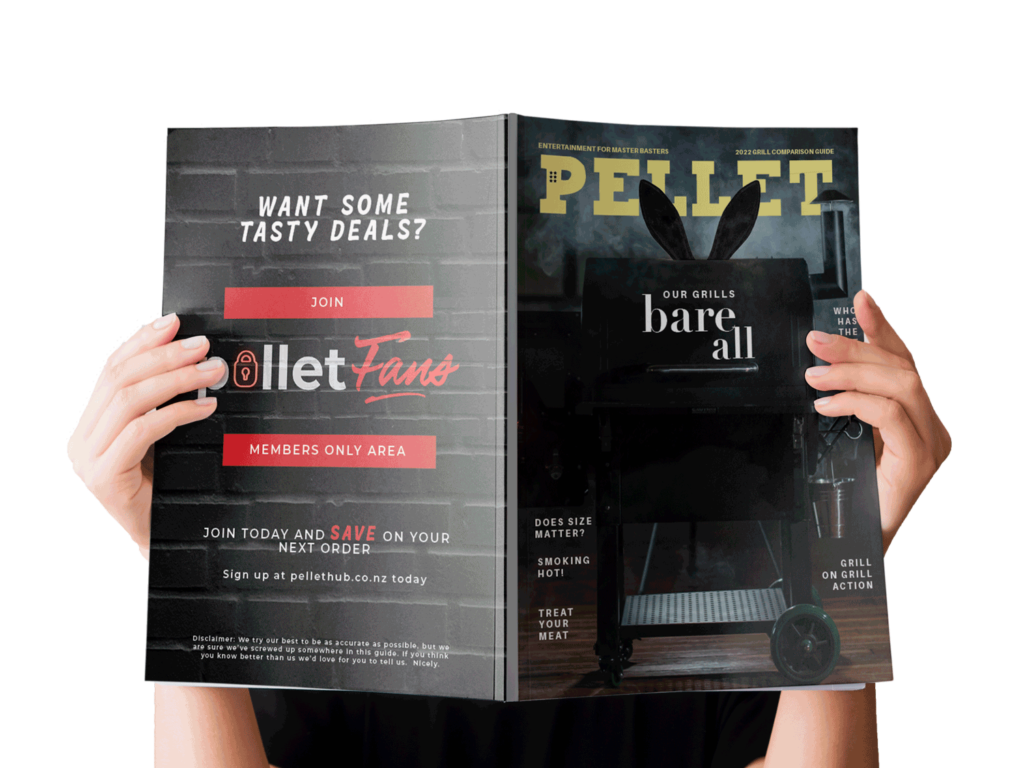 We've created the world's most in-depth comparison guide on pellet grills!
We compare 15+ pellet smokers across 40+ features to help you nail down the right grill for you.
Simply join our mailing list and we'll send it to you inbox!
We'll even send you a $10 coupon code for your trouble.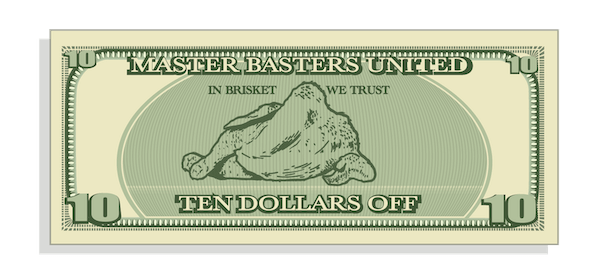 [cp_popup display="inline" style_id="395272″ step_id = "1"][/cp_popup]